Online Restaurant Menu
The most user-friendly and completely customizable data-driven menu for your website, digital signage screens in-store, and also on ordering tablets. Fully compatible with tablets and mobile devices. Cutting-edge technologies used in MerryMenu give an unmatched experience to your users. Reliability, speed, friendly! Our user-friendly menu system will help you to create not just customers. It will help you to generate customers who are Raving Fans!
At MerryMenu we believe that our customers are our biggest assets. We listen to you so that we can help you to provide the best restaurant menu to your customers. Our approach to feedback and comments differentiates us from our competition. We like to hear from you about what works best for you.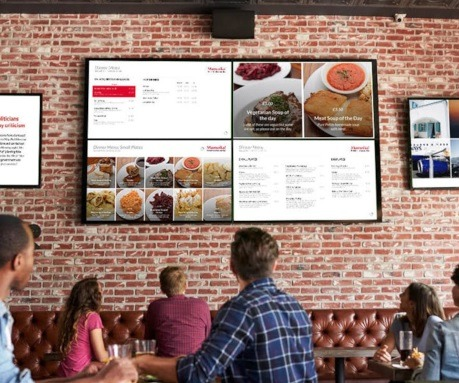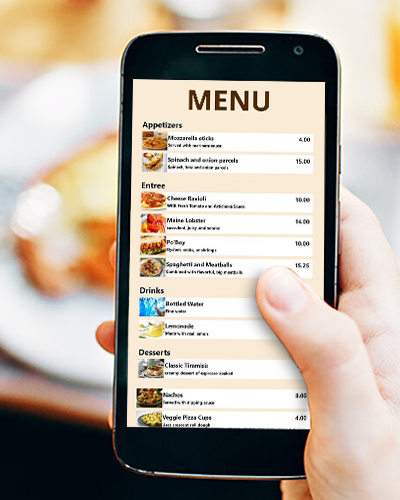 Smart Phone
On the go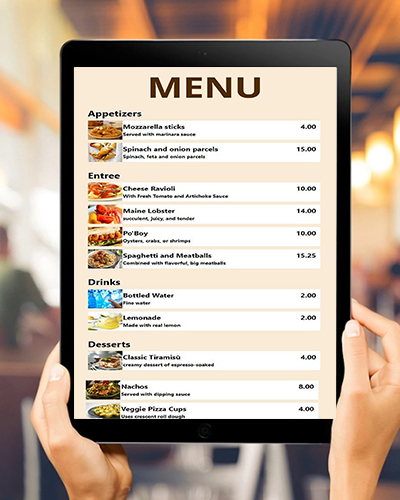 Tablet
Table Ordering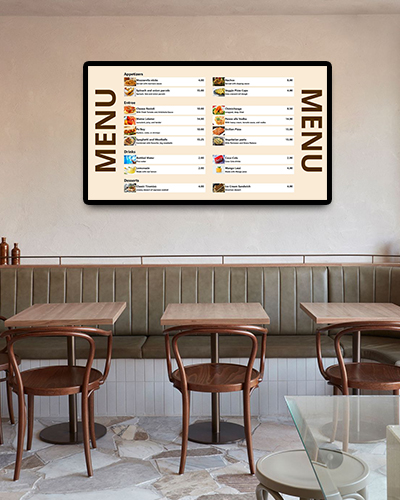 Signage Screen
Near Registers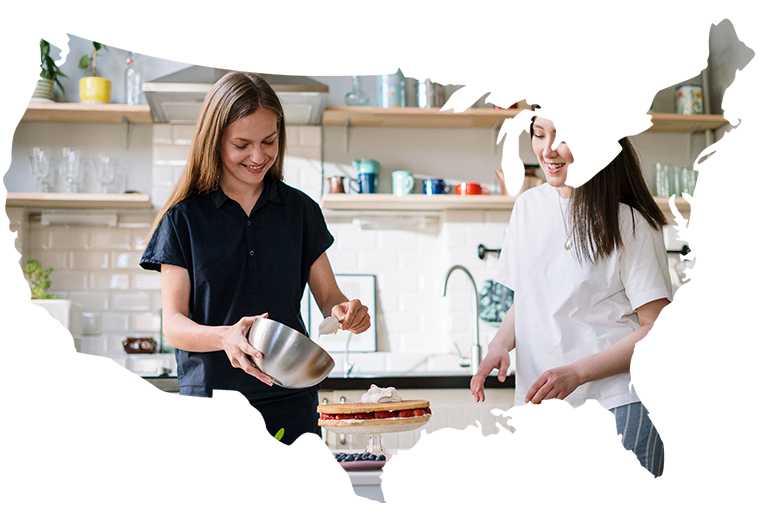 Why choose us?
Web based management of menu options
Support multiple menus
QR Codes for every menu
Customizable fonts, colors. backgrounds, and themes
Fully compatible with mobile phones and tablets
Support for multiple locations
JSON APIs if you like to build your own user interface
Dynamic formating for digital signage screens.


Restaurant Friendly
Technology
Quality & Security

Service