Feature-rich and user friendly
Try it today!
QR Code for easy access
Menu categories
Select options to create menus
Support for pictures
Support for multiple themes
Manage from desktop or mobile
JSON APIs for published menus
Location reviews for web and touch screens
Dynamic formating for digital signage screens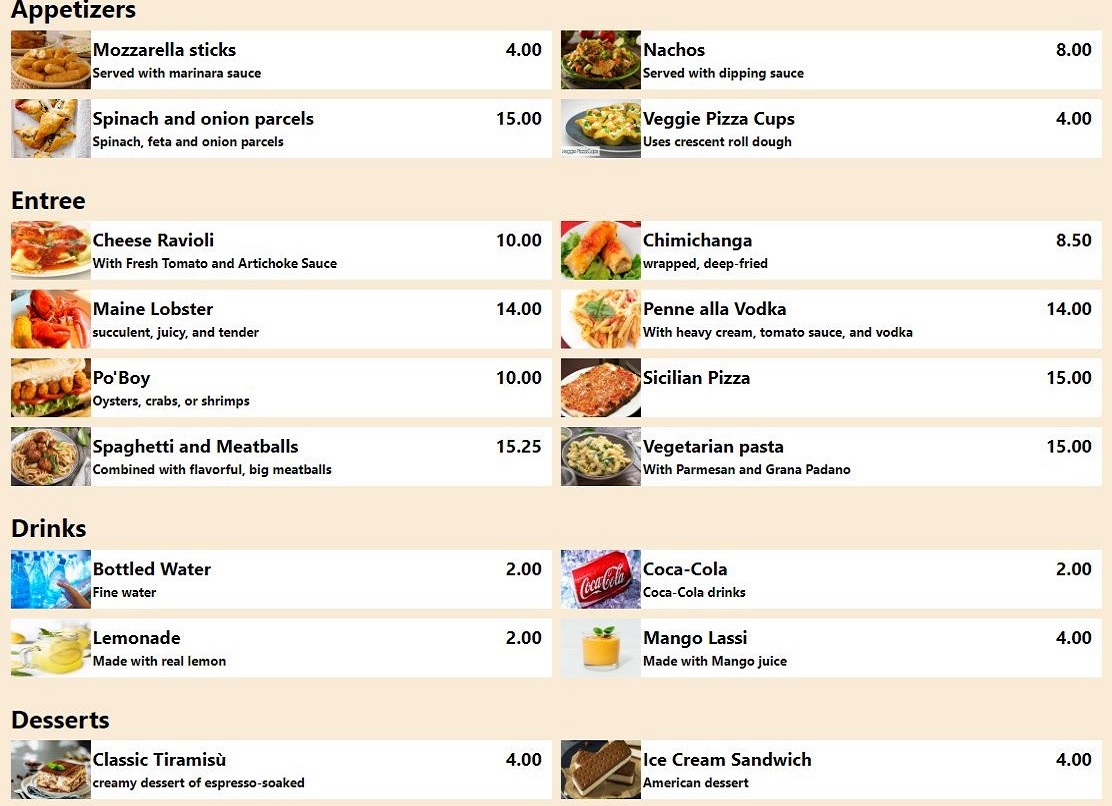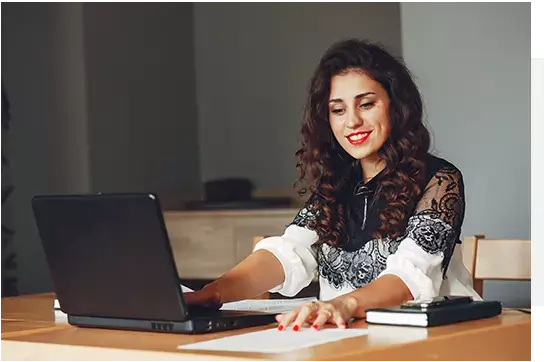 Build in less than 30 minutes
Steps
1. Create Option Categories
2. Add Options
3. Create one or more menus as needed
4. Create Themes to show custom designs
5. Publish to create a custom URL to display on computer or Signage screens
6. Print QR Codes to share with your customers. (To keep on tables in your store)
7. Optional- you can also get JSON to create custom menus on your portal


After the menus are created, print the QR codes to keep or stick them near the entrance, near the ordering area and on the serving tables.
QR codes exhance the customer experience during ordering. They are better than printed menus because of the following reasons.
Menu items will be always current
Scale out for easy reading on mobile phones
Users can start looking at the menu as soon as they get inside the restaurant. This will improve efficiency.
The need for a paper menu is removed saving cost

Try it! Scan the image on the left with your phone camera!